Welcome From Twitter
Hello, so you found us on Twitter.  It's great to finally meet you.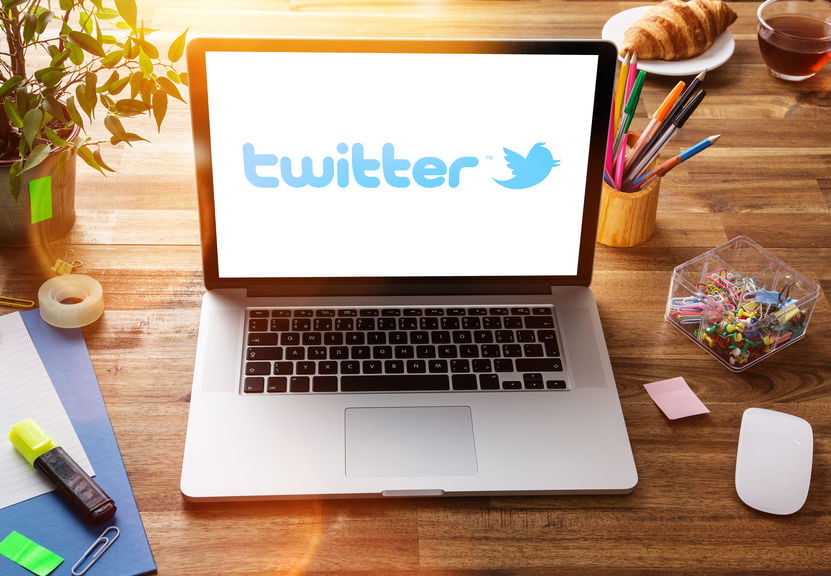 We wanted to say a huge welcome to Revolution Learning and Development Ltd and provide you with lots more information about us, more than we can provide in our Twitter bio.
Who Are We?
We are a training and development services provider and we deliver a whole range of training and development solutions.
We provide courses in a whole host of subjects and deliver these courses both in-house to team of people and on a scheduled basis in locations across the UK.
We also offer a range of Managed Training Services as well as training and development consultancy, developing bespoke training solutions that are designed to meet your businesses needs and objectives.
What Do We Use Twitter For?
A number of things.  We like to write blog posts, useful stuff that provides ideas, tips and techniques.  We post these out via our Twitter feed.
We also like to tell you about up and coming training courses and ask lots of questions to generate discussions.
Finally, we retweet useful stuff that we see that we think is relevant and will be useful to our followers.
Our Follow Policy
We do follow people, but Twitter can be a funny old place as you never know who is going to follow you.
We check each person that follows, and if we think that your tweets will be useful to us and other followers then we follow back.
If you do tweets us though, we will respond.
Where Else Can You Find Us?
We're on Facebook and LinkedIn
We look forward to seeing you around on Twitter and reading your tweets.