Online Open Training Course Schedule
Welcome to our online open course schedule. Here are all of the scheduled online training courses we have coming up.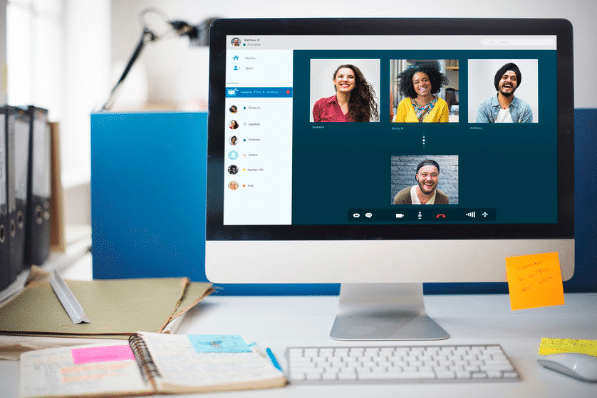 You can use the search feature to find a course. Just type a few keywords, for example a course title  i.e. leadership skills.
Or, you can view a week-by-week list of events. If you can't find what you are looking for then just let us know.
To see more information about the course click and event before and hit Learn More.
Search Our Schedule

[add_eventon_search event_type_2="1419" ]
Week-by-Week View

[add_eventon_wv event_order="ASC" hide_so="yes" event_type_2="1419" ]